Reliable, Efficient SIP Trunks for Malaysia: CallaCloud
With CallaCloud as your Malaysian SIP Trunk provider you're guaranteed the most reliable, powerful scalable, flexible, and cost-effective SIP Trunking service. CallaCloud can integrate with your existing infrastructure for easy configuration and ongoing maintenance.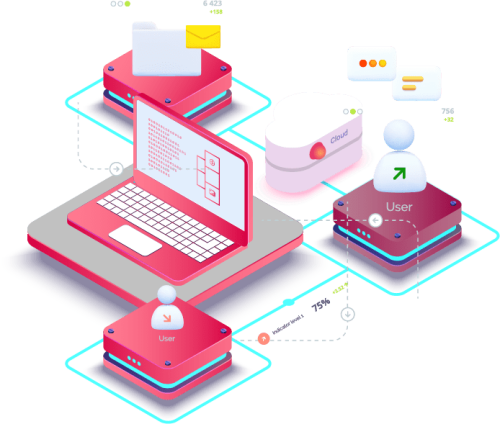 With redundant infrastructure as well as multiple carrier connections our SIP Trunks ensure reliability.

Three easy to understand packages to choose from our pricing models ensure you'll see a drop in your telco costs.

High-quality data transmission to ensure that you can efficiently make and receive clear phone calls.

Allow your customers to contact you from anywhere in the world with local numbers without paying international call rates.

Plug'n'Play with your PBX for easy configuration and setup. Simply choose your SIP Trunk and start calling.

Add or remove extensions when the need arises. Scale up or down accordingly at any given time.

Flexible solutions and packages allow you to adjust services, change phone numbers etc. depending on your needs.

Protect sensitive data and rest assured that calls don't get intercepted with the use of TTLS and SRTP.

Over 15 years of experience enable us to set up complex installations as well as troubleshoot and support.

It just works. CallaCloud SIP Trunk won't make your existing network more complex it will work seamlessly with it.