Zero Admin, Low-Cost & Feature Packed Hosted PBX
Our Hosted PBX is powered by 3CX. 3CX's hosted PBX is renown for its ease of management and cost-efficient pricing. We host the PBX for you, therefore, you won't have to worry about ongoing maintenance and management. In addition, it has all the features any modern Malaysian business needs; mobile apps, video conferencing, Facebook and business SMS and more.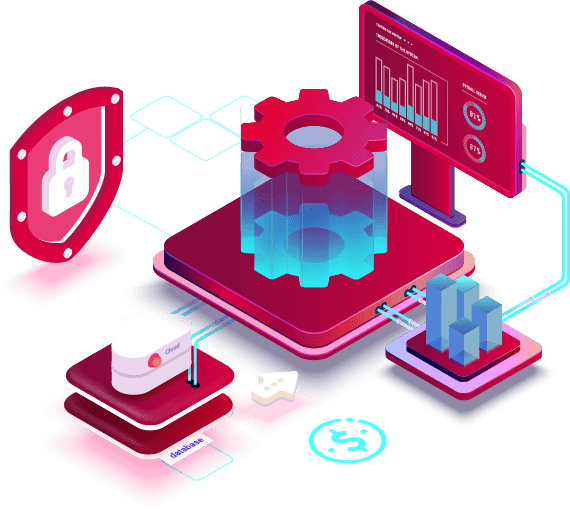 This hosted PBX is truly zero admin. We will manage, update and maintain the PBX for you. You can of course make certain changes yourself, such as adding and removing extensions. By choosing 3CX PBX and our hosting service you are getting the best of both worlds. A secure and reliable service all around.
Save Money on Telco Costs
Save money with a hosted PBX. CallaCloud's hosting fees are unbeatable and 3CX is the most affordable PBX in the market. And don't thing that you're getting less for your money. Our hosted PBX service is high-quality, it's the pricing model that makes the costs drop.
Work from anywhere with 3CX's hosted PBX. It comes with native Android, iOS, Windows, Mac and a web client to ensure your teams are always connected. Schedule web conferences without the need to download any apps or plugins – all you need is a browser.
A Hosted PBX ideal Contact Centers
Contact centers have many channels where incoming calls and messages come from. Our hosted PBX offers CRM, social media and messenger integrations as well as advanced call center queue and call strategies. Wallboards, call reports, website live chat, fax to email, call flow designer are just a few of the features you'll benefit from.